St Mary's Thornbury Out Of School Club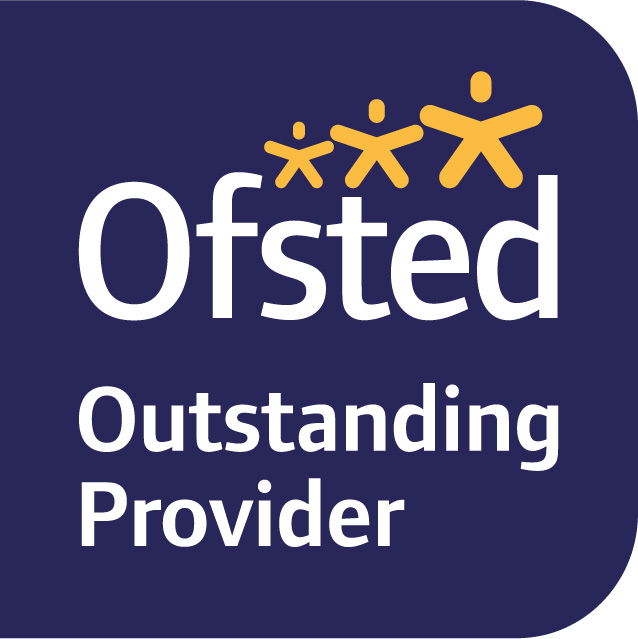 The third addition to OOSC, this club opened on June 6th 2011 After School. Breakfast Club opened Monday to Friday mornings from October 2011. In November 2015 it was rated Outstanding by Ofsted.
Click here to see our latest Outstanding Ofsted inspection

After School Club
ST MARY'S THORNBURY AFTER SCHOOL CLUB Ofsted Reg: EY423118
The Key Stage One Technology Room, St Mary's C of E Primary School, Thornbury BS35 1HJ
Staff team: Teresa, Jen, Viv, Ali, Jackie, Freda, Freya, Megan, Lizzie and Rob
Monday - Friday 3:20pm - 6:00pm, term time.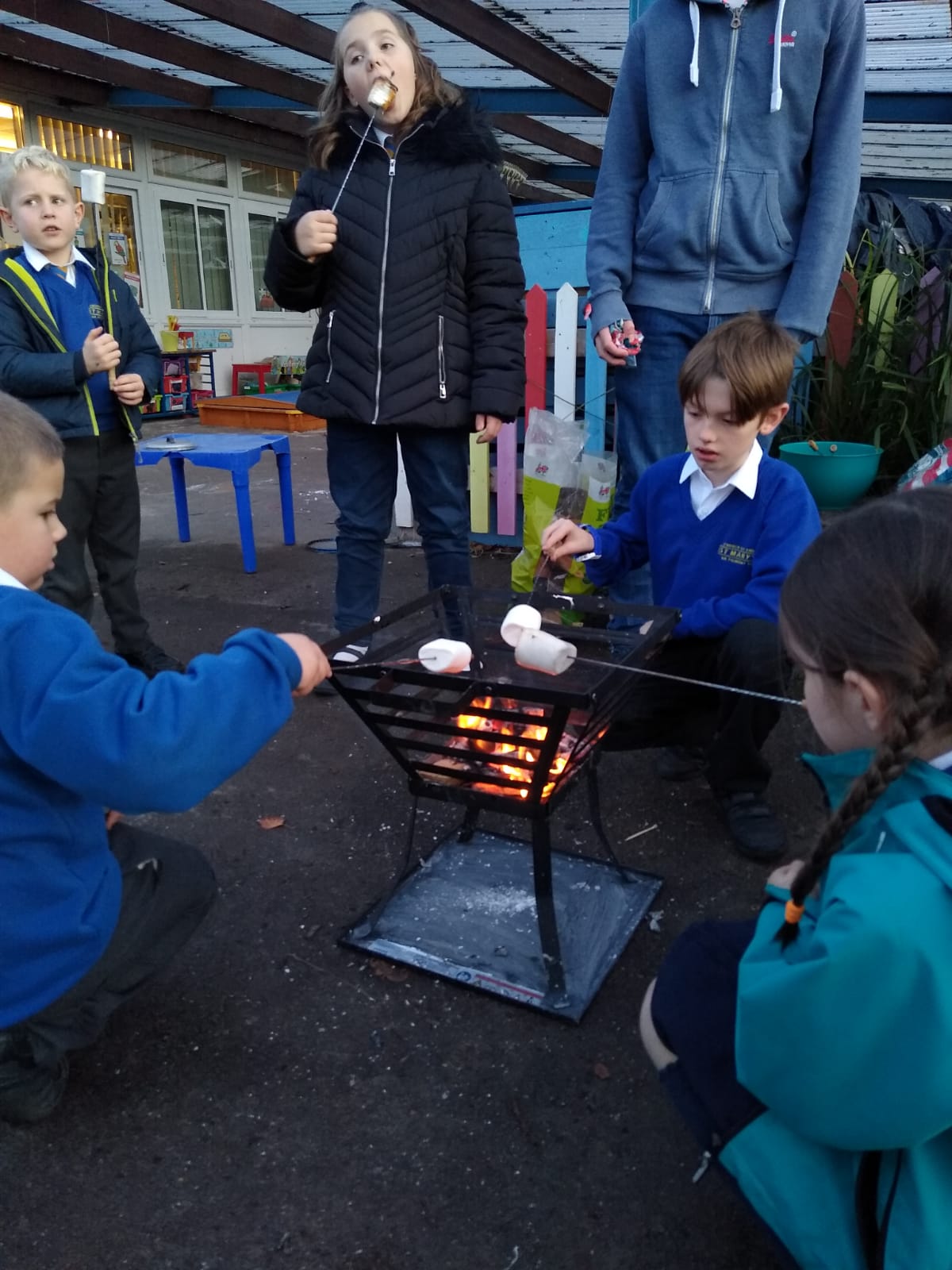 ST MARY'S THORNBURY CLUB HOURS MOBILE: 07935754735 (NEW from September 2019)
Please be aware St Mary's Thornbury is FULL on Tuesdays and has limited availability on Thursdays after school - SEP 2019
Children come straight to the club in the Technology room at 3.20pm. They are registered by our club staff then can choose to play or to eat a healthy snack such as wraps, toast and fruit. Children in the Reception Class are collected by a staff member or escorted to the club by their teacher. They can choose to eat any time between 3.20pm and 4pm. There is a range of craft, play and role-play equipment available and a large selection of outdoor activities as well as a relaxation area in the Library area with TV, DVD and Wii. Cooking and craft activities are included in the session fee - pop in and visit after school any time and see many happy children!