Frenchay Out Of School Club
This club opened September 2014 and runs Monday to Thursday After School. This extended to include a Breakfast Club in September 2015. We are pleased to say Frenchay OOSC was rated 'Good' by Ofsted in July 2016

'Children develop good self-confidence and social skills, and are very independent'. They 'treat others with kindness and respect.' Ofsted 2016.
After School Club
FRENCHAY OUT OF SCHOOL CLUB Ofsted Reg: EY481144

November 2019 UPDATE: WE ARE FULL Monday and Thursday BREAKFAST CLUB and have very limited availability after school Monday to Thursday
Frenchay C of E Primary School, Churchside, Frenchay BS16 1NB
Staff team: Kaylea, Robyn (Supervisors), Marina, Kate, Sarah, Cathy, Caroline, Sid, Cath
Breakfast Club Monday to Friday 7.45-8.50am
After School Club Monday to Thursday 3.30pm-6:00pm, term time. We do not currently open on Fridays,however would re-open this session with sufficient bookings.
FRENCHAY OUT OF SCHOOL CLUB, CLUB HOURS MOBILE: 07935 754355 - NEW from September 2019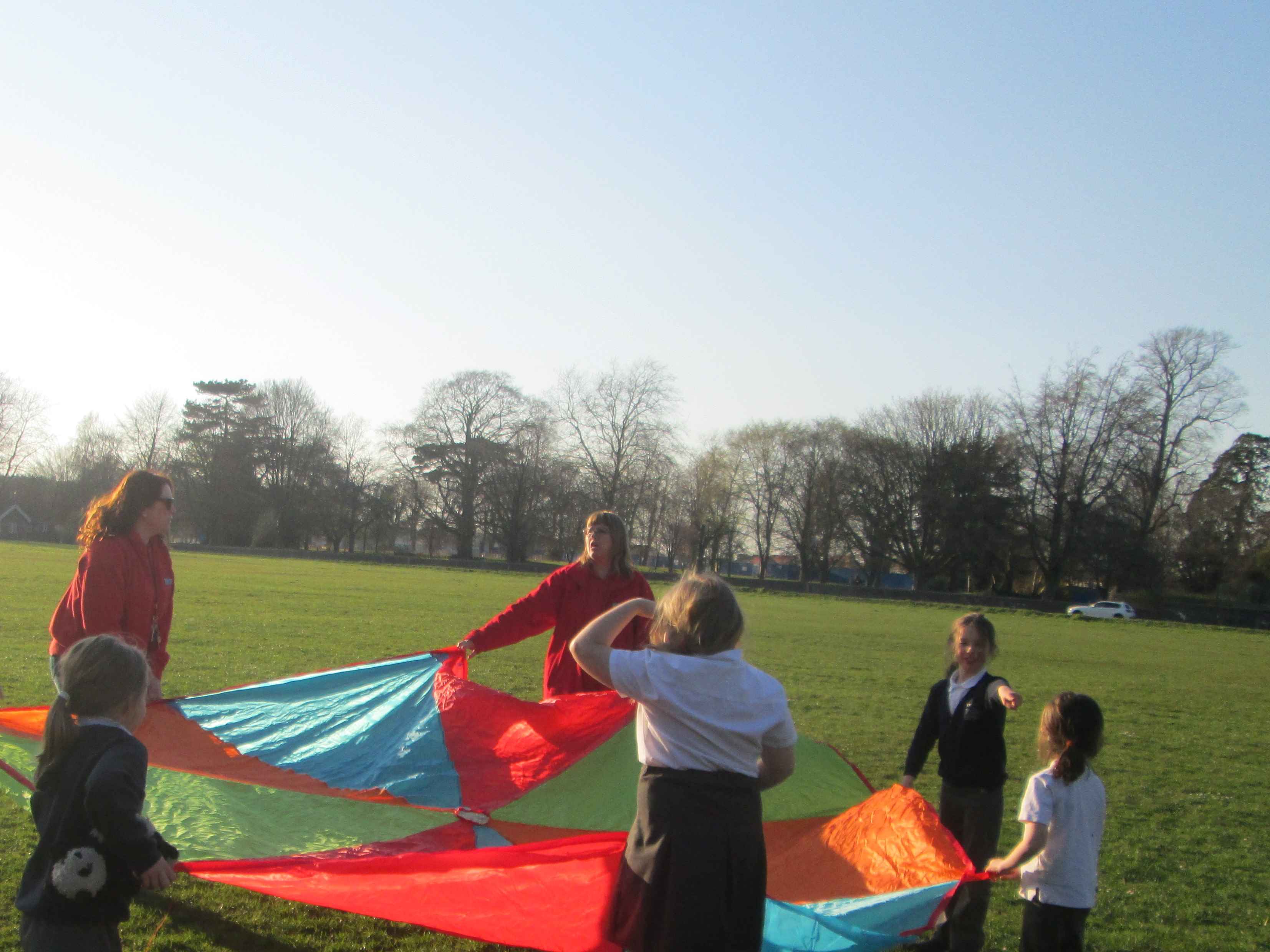 The club runs from the school hall with a wide range of activities on offer for all ages to enjoy, inside and outside. At the end of the school day, children in Key Stage One attending the club are collected from the classrooms by a staff member. Children in Key Stage Two come straight to the club at 3.30pm. They are registered by our club staff then can choose to play or to eat a healthy snack such as toast, wraps and fruit. They can choose to eat any time between 3.30pm and 4.15 pm. There is a range of craft, play and role-play equipment available and a large selection of outdoor activities as well as a relaxation area. Cooking and craft activities are included in the session fee - pop in and visit after school any time!